Hello dear teacups!
I hope your day is going well! Today I'm really excited to share with you my very first Top Ten Tuesday!
Top Ten Tuesday was created by The Broke and the Bookish in June of 2010 and was moved to That Artsy Reader Girl in January of 2018. It was born of a love of lists, a love of books, and a desire to bring bookish friends together.
For today's topic, I decided to write a list that is mostly a self-reminder that I should really try to finish at least one of all the series I've started so far (probably more than just ten, if I'm being honest). I will mostly focus on those series that I actually plan on finishing, because some of them I have absolutely zero intention on ever continuing.
Also, all the series listed here will be those that are either finished or that have at least more than one book published, so series like The Last Hours won't be included here.
1. Lux by Jennifer L. Armentrout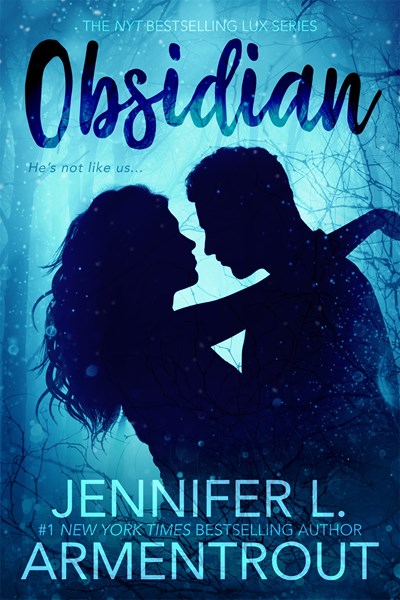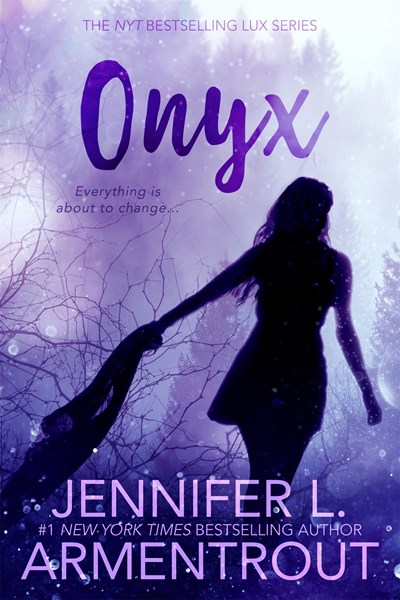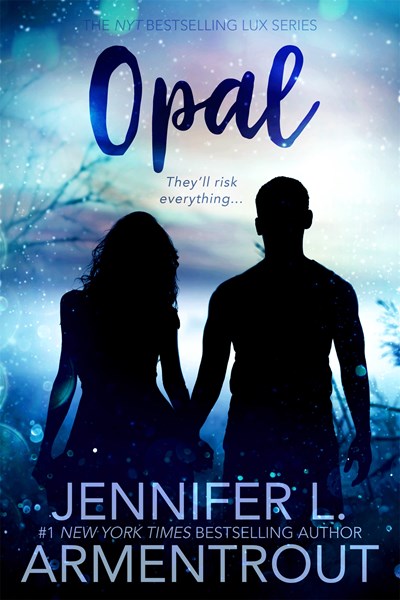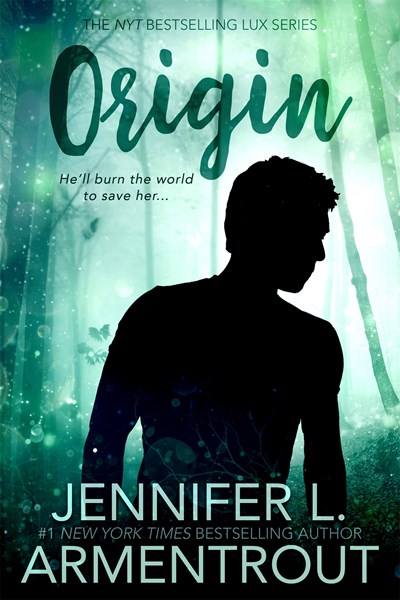 This is a paranormal romance that I liked a lot back in the day, even though I never made it past the first book. I have no excuse for this one, because I remember really liking the story and the chemistry between the characters, so I will definitely try to pick this one up again. However, I will have to reread the first book because I can hardly remember anything about the story.
2. The Hunger Games by Suzanne Collins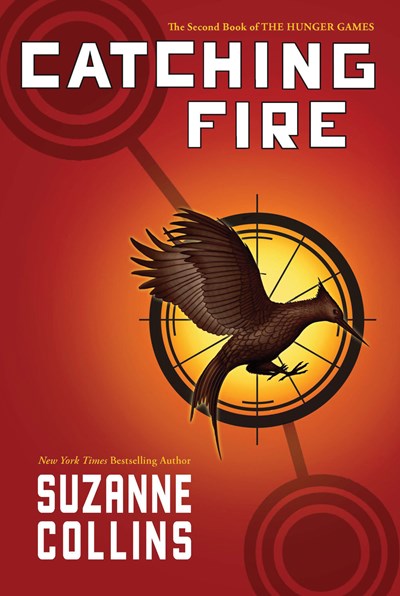 I don't even know why I never finished this one: I borrowed the first book from the library and loved it, then I borrowed Catching Fire, didn't finish it, borrowed it again and didn't even try to pick it up, so I ended up returning it untouched (clearly a reading slump). I recently bought myself a copy of Catching Fire and because I already have The Hunger Games thanks to my brother, I will make sure to finally finish this trilogy! I don't know how I've managed to avoid spoilers so far, but I do know there're some controversial opinions that may or may not make me a liiiiittle worried.
3. The Blood Journals by Tessa Gratton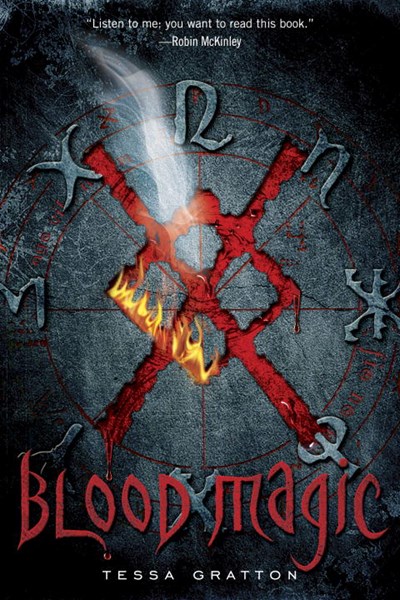 I read the first book so many years ago that I don't know if it's safe to recommend it… But this was the book that really got me into reading. When I was like eleven, one of my friends from school read this book and told me to read it too. We became OBSESSED with it. Later I found out there was a sequel but I don't know why I never got around to it. I'm really curious to see how I like this series now that I'm older and significantly more critical.
4. The Chronicles of Narnia by C.S. Lewis
When I was younger, I was a huge fan of the Chronicles of Narnia movies. My dad got me The Horse and His Boy when I was eight and I loved the book just because it belonged to this series, but I never paid attention to the rest of the books aside from The Lion, the Witch and the Wardrobe. These are A LOT of books, but I still want to give them a chance at some point.
5. Green Creek by T.J. Klune
This is the most lovable, heartwarming, achingly beautiful series ever. It has everything I love: the perfect found family with unique dynamics, compelling characters that you will inmediately fall for, combined with T.J. Klune's charming narrative and a story that pulls at your hearstrings. I've read up to the second book so far and Heartsong is high on my priority list. I've heard that there's amazing ace rep that I'm dying to see ♥
6. The Brown Sisters by Talia Hibbert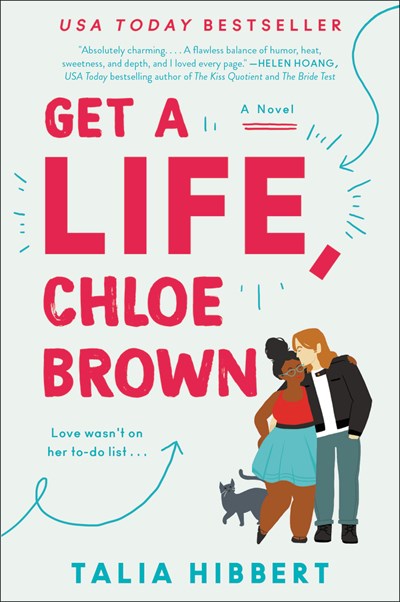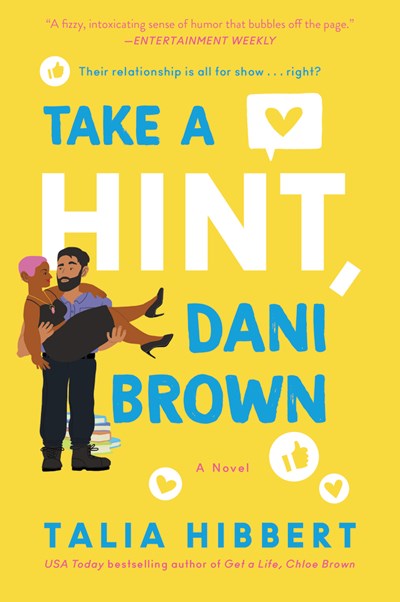 To be honest, I'm not the biggest romance reader out there, but these books are something special. I read Chloe Brown not so long ago and it was…
I recently ordered Take a Hint, Dani Brown and now it's on its way, so hopefully you'll be able to read my review soon! And the cover for Evie
7. Percy Jackson and the Olympians by Rick Riordan
Another super popular series that I never got around to. The first book was a lot of fun, and I really loved the concept and cast of characters. I always wanted to see how Percy's journey continued, so this series is also one that I want to give a go.
8. The Wayward Children by Seanan McGuire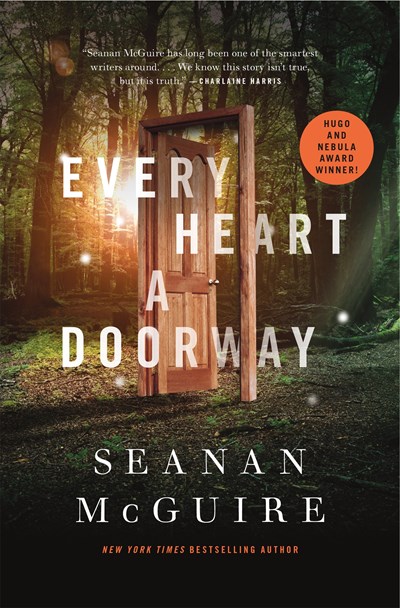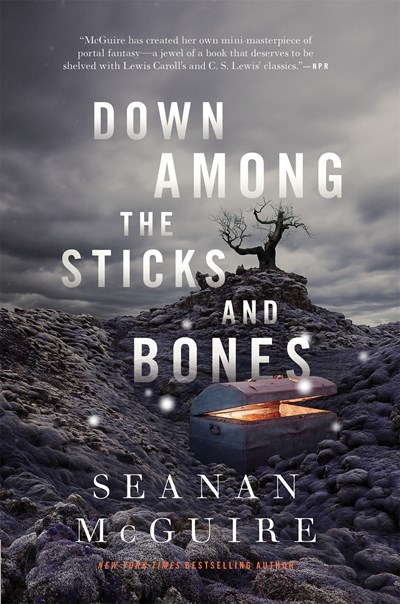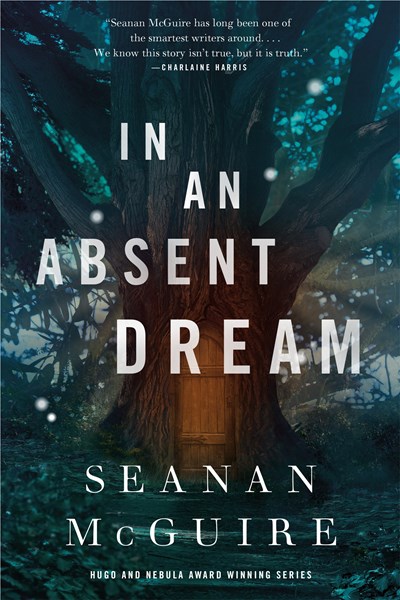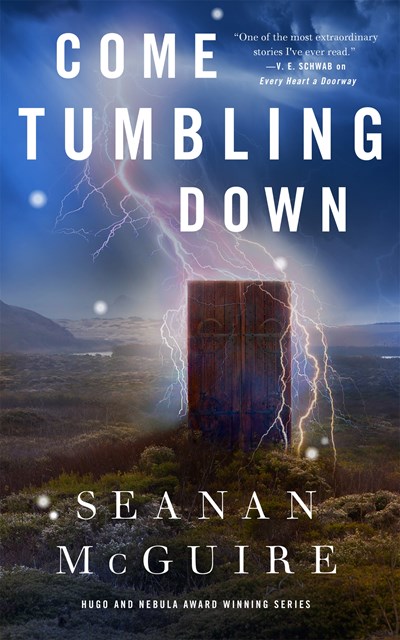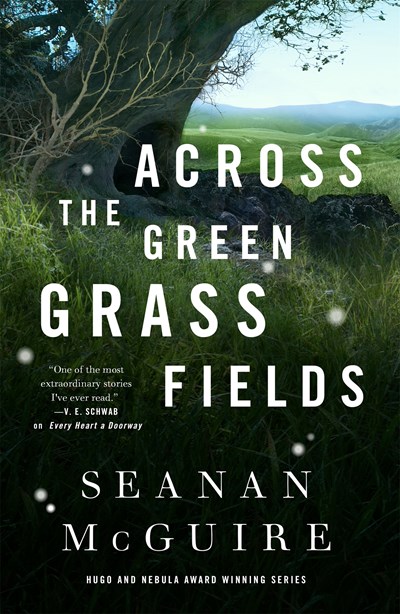 There is simply no way I'm ever stopping recommending this series. It's top tier fantasy with the right amount of creepy vibes, an efortlessly diverse cast of characters, plus Seanan McGuire's magical writing that feels like a portal into wonderland. I only have two books left in the series but I'm still hoping that we get Kade's story soon! He's my favourite character.
9. All for the Game by Nora Sakavic
For those of you who read my Mid Year Book Freakout, you know that The Foxhole Court was my most disappointing book of 2020 so far —I gave it 1 star, and I stand by that still, but that doesn't mean I don't plan on ever continuing the series. Some people whose reviews I trust didn't like the first book but thought that the other two got better, so I'd like to believe that what they say is true. This read is not a priority for me though, so I'm not sure when it's going to happen, but I guess we shall see.
10. Cursebreakers by Brigid Kemmerer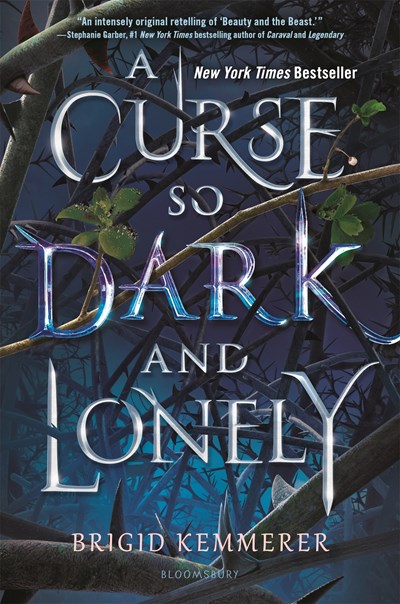 Finally, we have the newest addition to the list. I'm currently reading A Curse so Dark and Lonely, and although I haven't gone through that much yet, I can already tell this is the kind of story I'll love for sure. I've only heard good things about the disability rep in this series and I'm always up for more diversity. And it's a Beauty and the Beast retelling, which makes it even more appealing. The covers are so simplistic yet so pretty!
Alright, this is all I have for today. I'd love to know if you've read/plan on reading any of these books, so let's chat in the comments!
Also, a quick thank you to everyone who's followed the blog recently, and to those who've been here from the very beginning. Being able to share my bookish obsession and talking about books with you all has been a joy, and I'm forever thankful that you gave my blog a chance. ♥
Thanks for stopping by and I'll see you soon! Take care and stay safe.